"I think you have exceeded expectations on the projects where we have worked together through your work ethic and your designs."
- Feedback from fellow Employees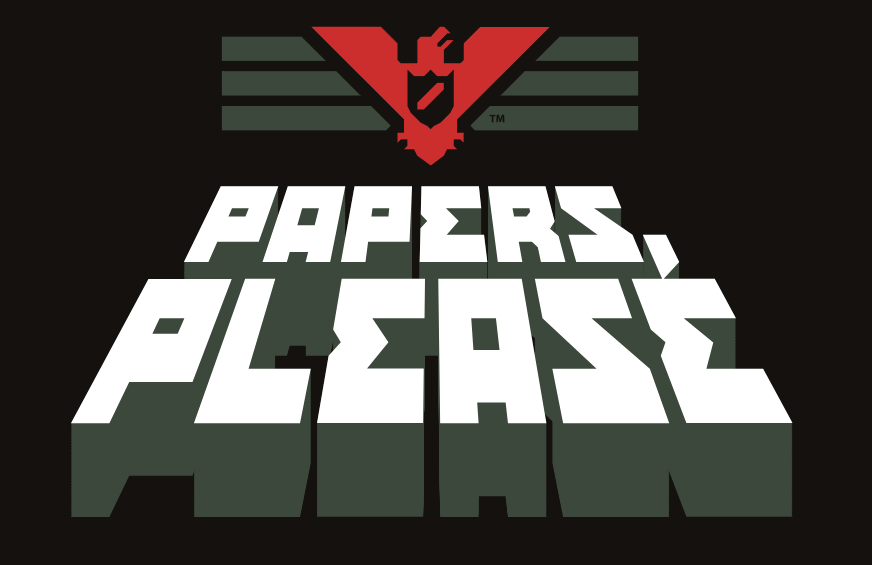 Papers, Please - UX Review
An article where I go on about an old game that I still play from time to time.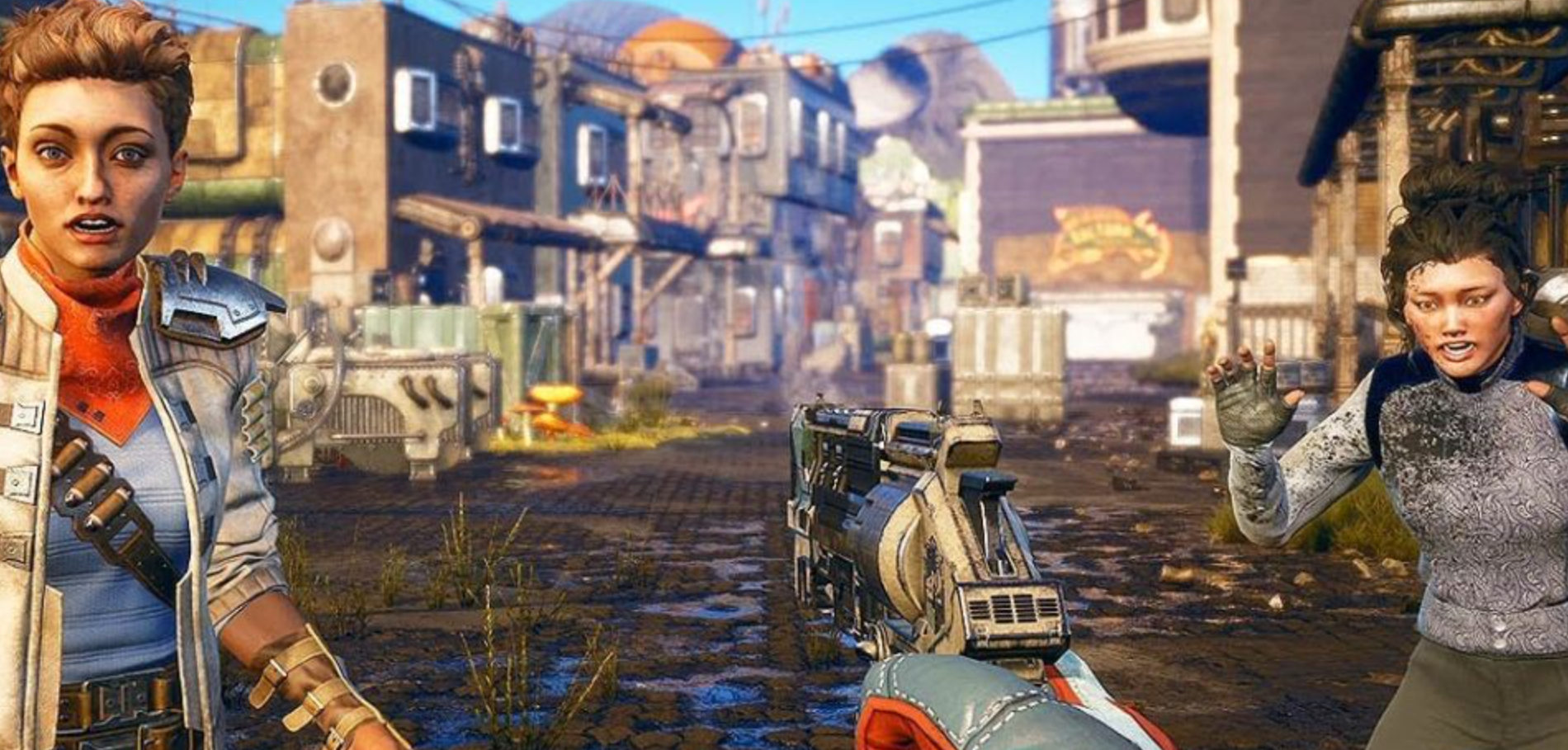 Representation in Gaming: The Outer Worlds
Discussing the representation in the Outer Worlds and its inclusion of LGBT Characters of Color.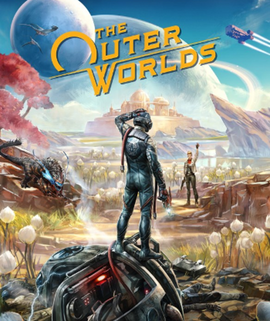 The Outer Worlds - UX Review
Another UX Review where I go on about a game I've sunk over 50 hours into now.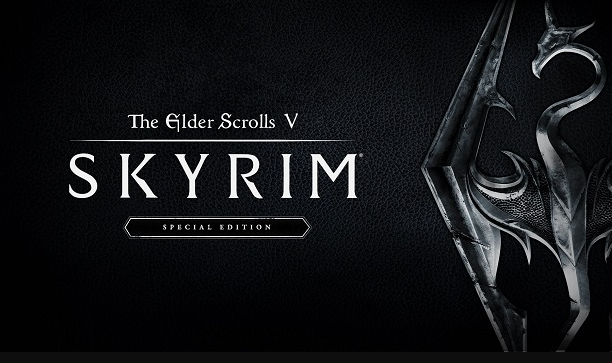 Skyrim
The hits and miss that a 10-year-old game still can't get right. Maybe when it's a legal age, Bethseda will do something.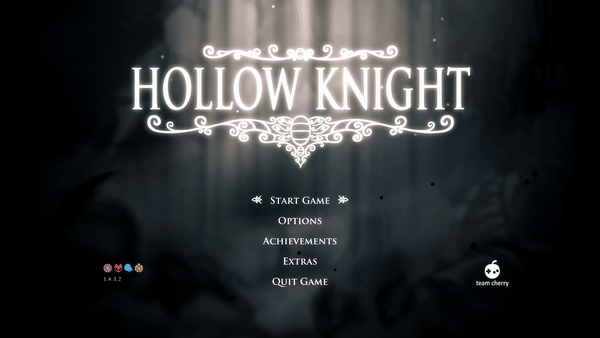 Hollow Knight
Oh to play this game and not die every 10 minutes. A true test of patience.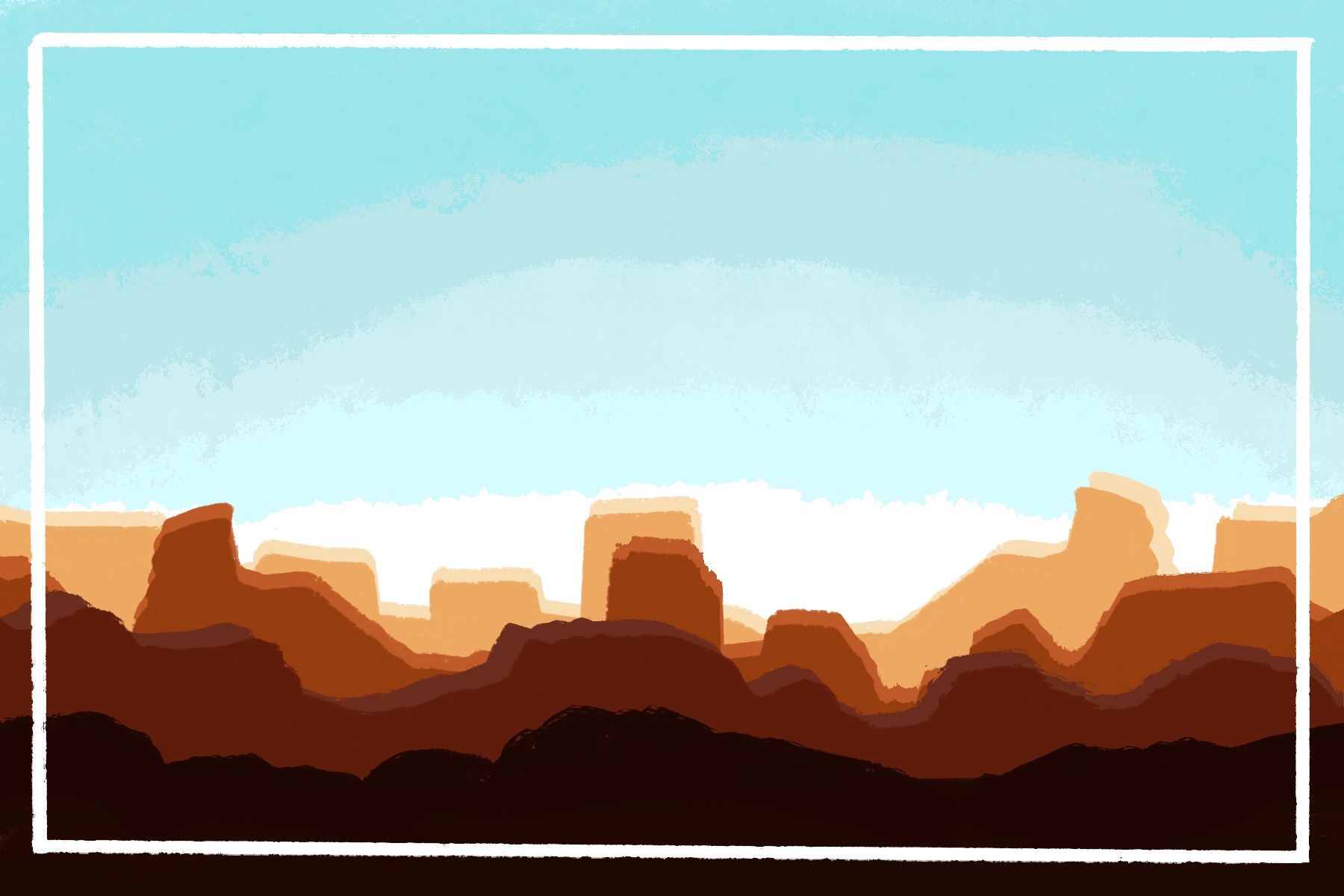 Have an idea of what I should review next? Let me know!
I play a lot of games but am always looking for more. If you have recommendations, feel free to reach out to me.
Digital Art
(See More in my About Page)